Creating Capacity for the Futures Policy Forum Initiative
Mobilizing a culture and community for change will take many minds and many hands. AAG needs a new financial capacity to achieve a future of healthy aging for all Albertans.
We would like to invite your support for the Futures Policy Forum Initiative. Please consider becoming a sponsor today.
Currently, AAG is raising funds to make the 2022 webinar series a reality. You may choose one of the following sponsorship packages. Also, we welcome discussion to tailor any sponsorship or donation to your specifications. We appreciate all contributions to the webinar series.
Sponsorship Opportunities
Connecting with AAG for a Sponsorship
You may have heard from AAG President Lynne Mansell about this sponsorship opportunity. If not, we look forward to hearing from you by email: info@albertaaging.ca.
---
Recognizing our Webinar Sponsors
AAG recognizes the contributions of our sponsors. As of February 2023, sponsors are as listed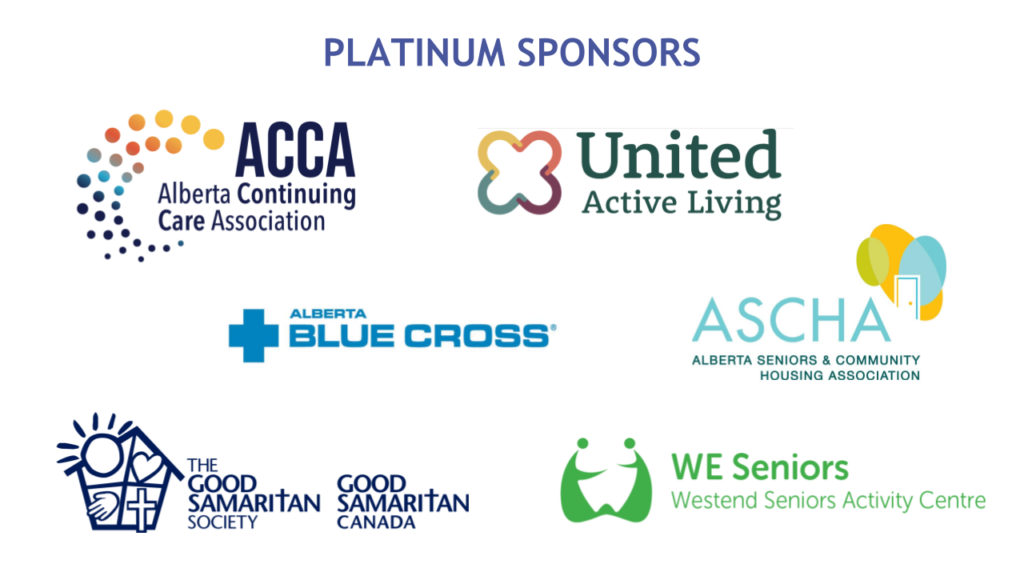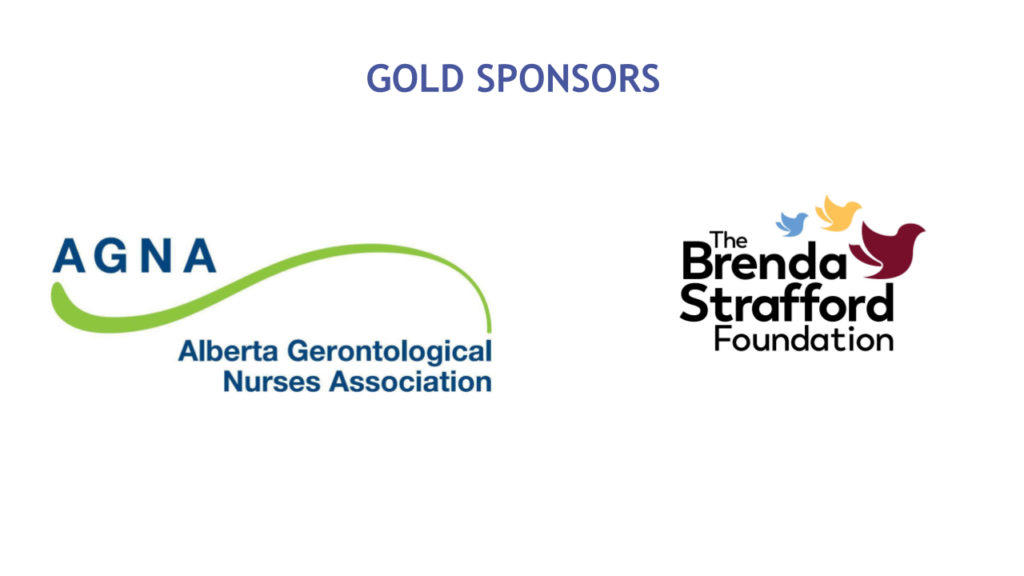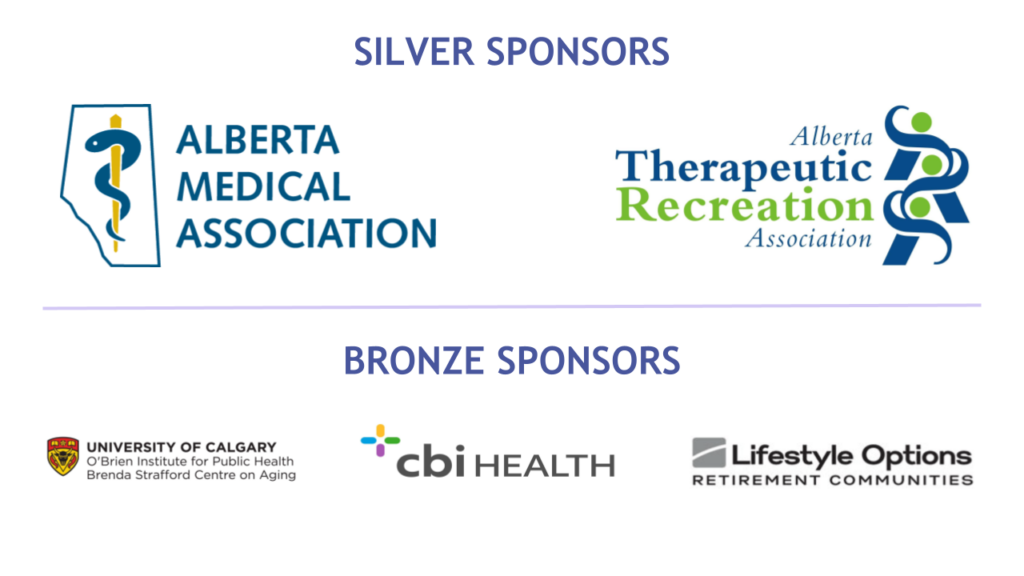 ---
The topic of the next webinar: Valuing Care and Family Caregivers. Stay tuned for more details about this upcoming webinar on Wednesday, January 18th, 2023.